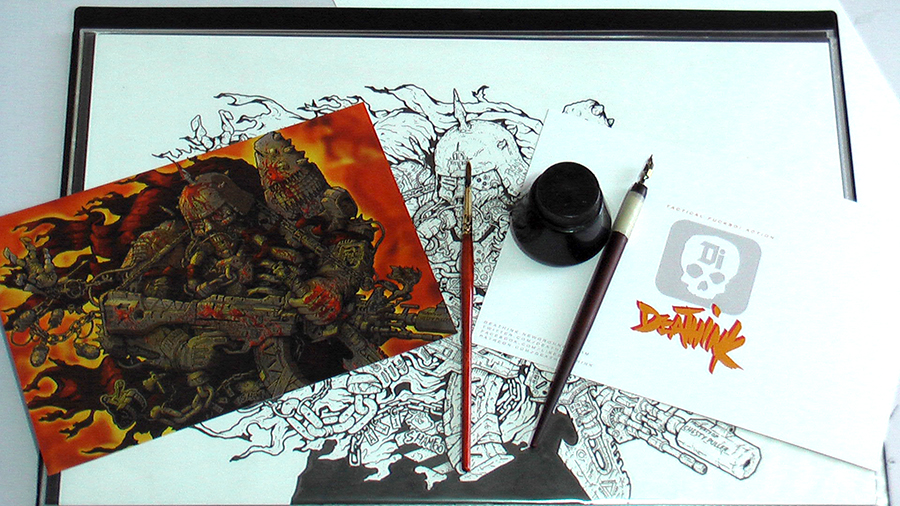 My 6x9 oversized postcards came in today and I'm giving 10 away.
Leve a comment for a chance to win. ( I can only ship within the US sorry )
--UPDATE-- I might be able to ship to some places outside of the US, but no promisses.
Want one but have bad luck? Don't worry you can still buy one for $5 from my esty shop HERE.
Good luck!