I while ago I swore off drawing irl people forever, but @piper asked me a bunch of times to draw her, and was nice enough to model for me, so Hyper Piper was born.
I received SO much fan art for my one and only OC I ever uploaded. They all came out so great, so I decided to post them all here. I know there was a few more, but I did my best trying to save all of 'em.
Thank you all again SO much. ilu bbz
Danny A. Reyes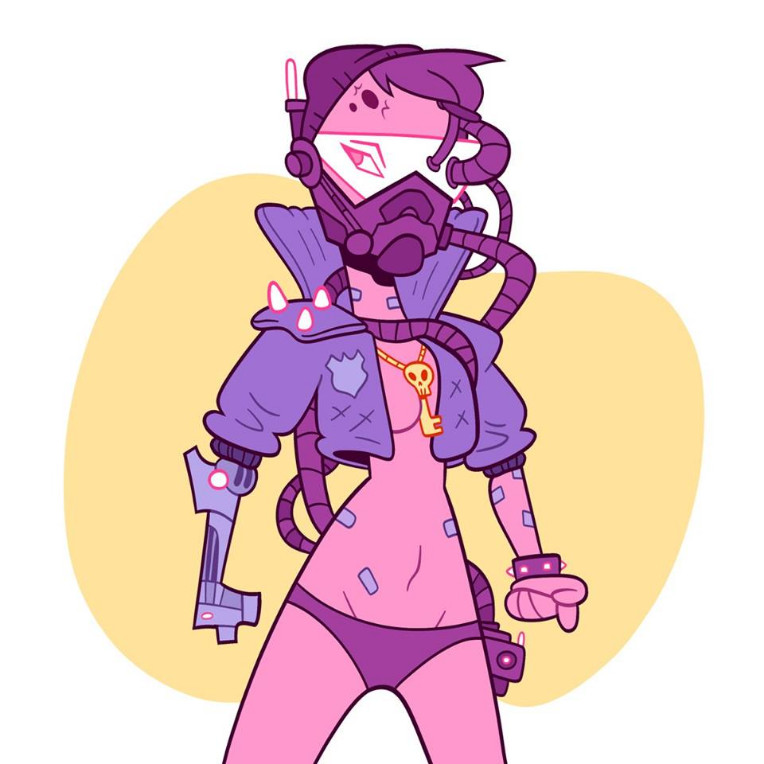 Gregzilla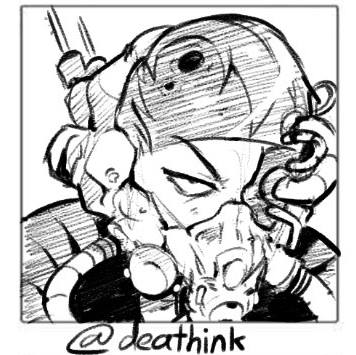 MackleNG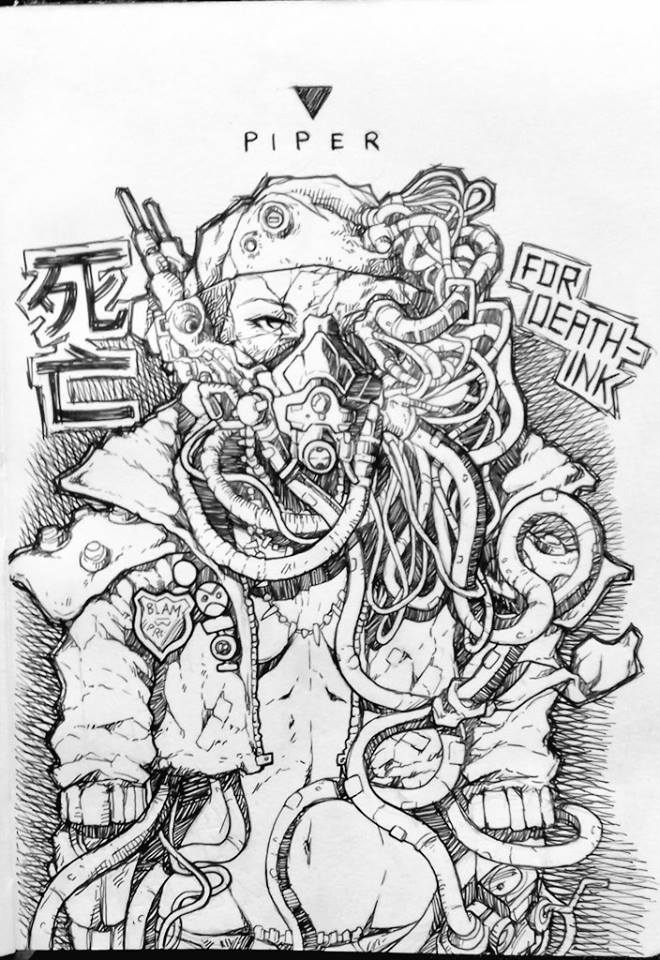 postliticalbli1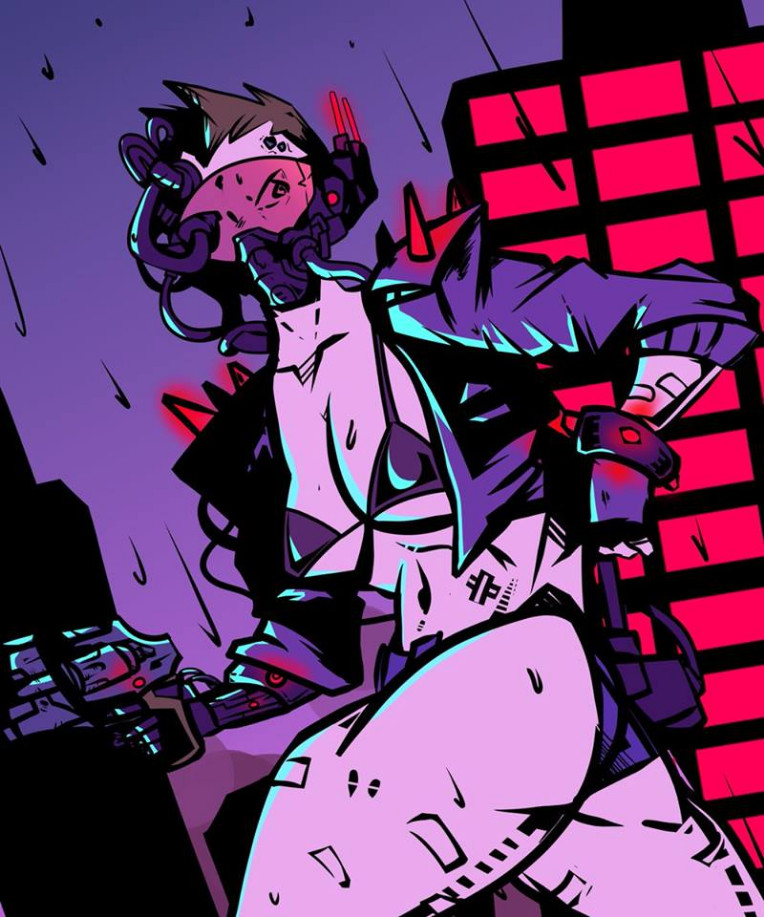 Burstling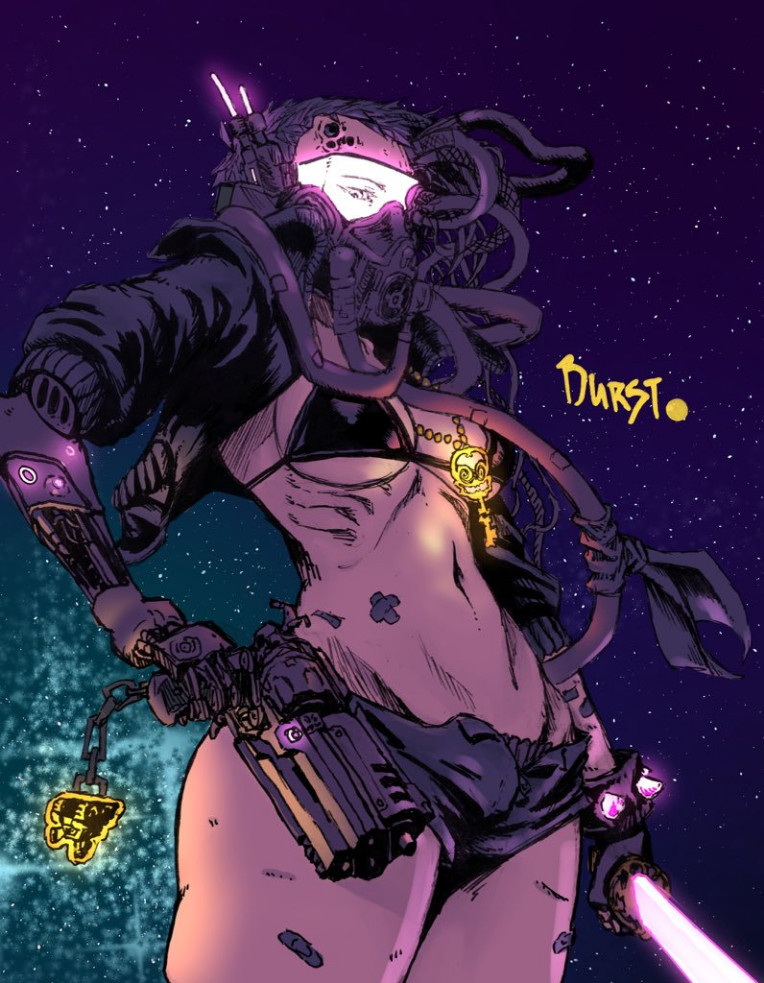 MackleNG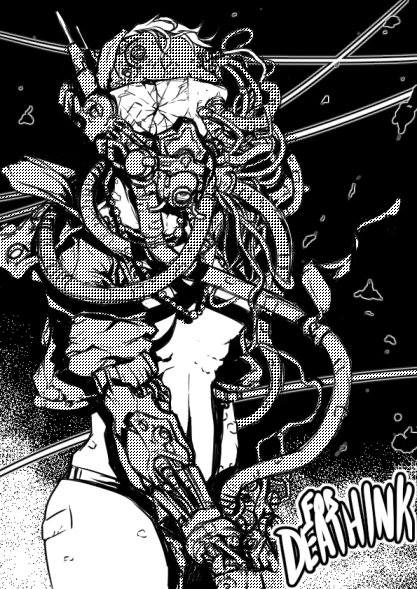 Grid Runner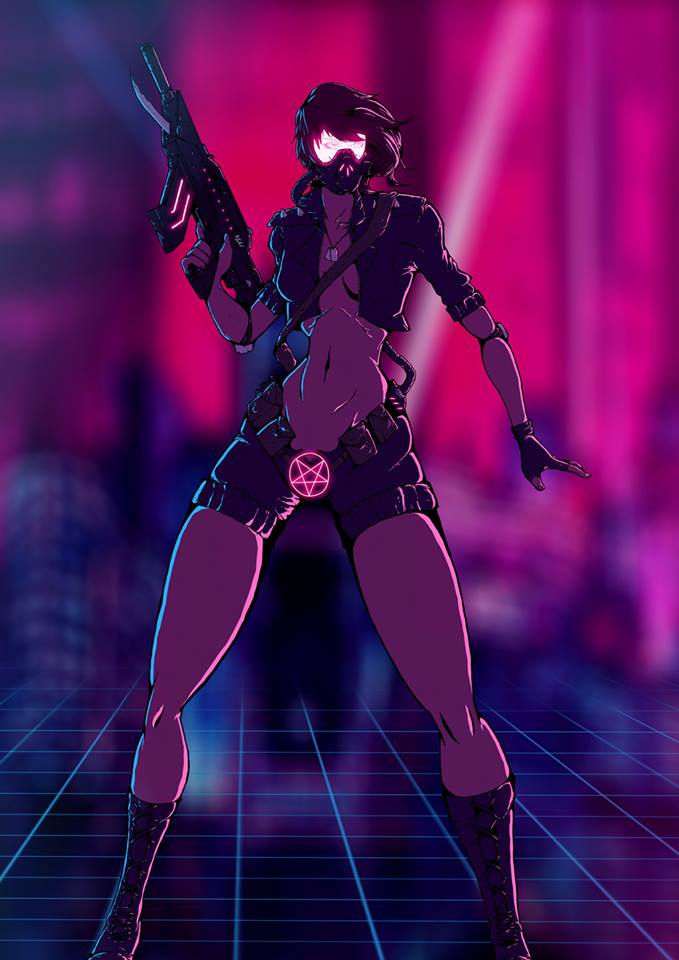 szmitten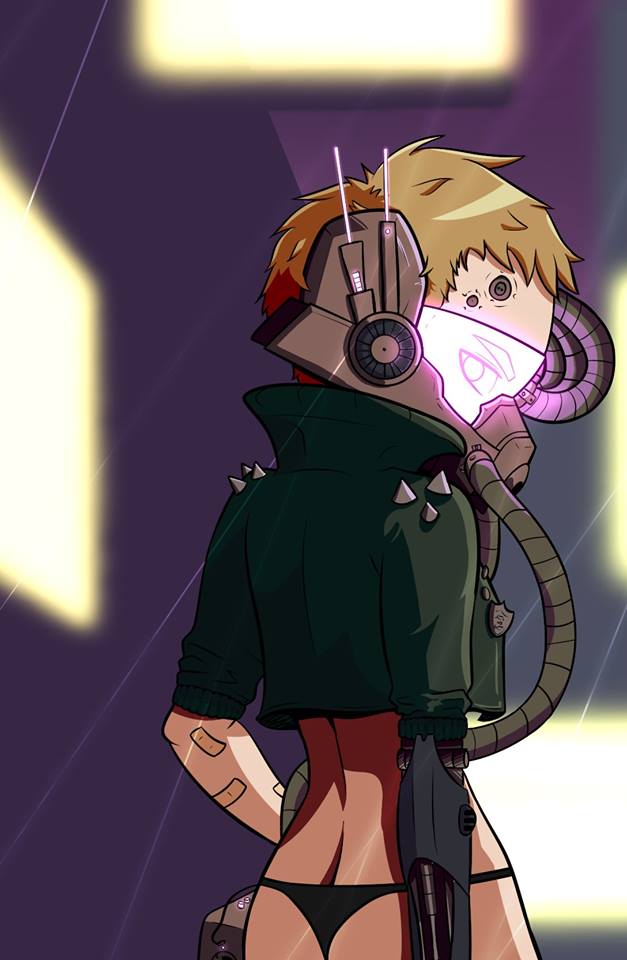 Burstling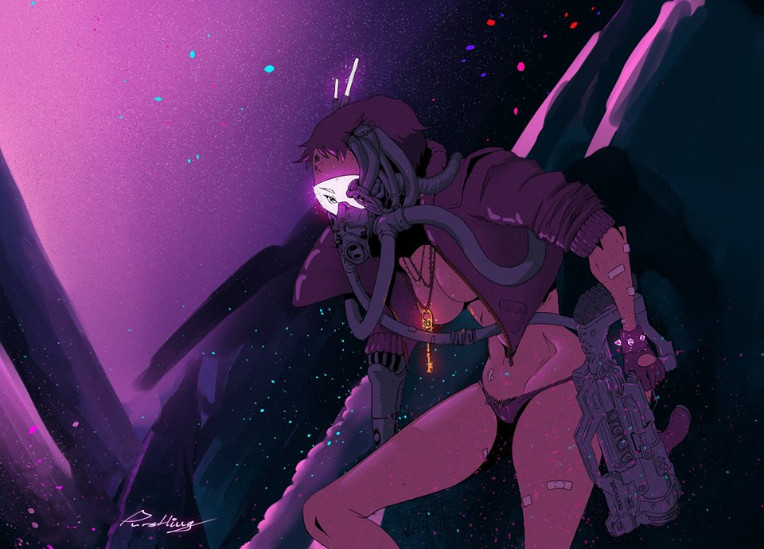 Deathink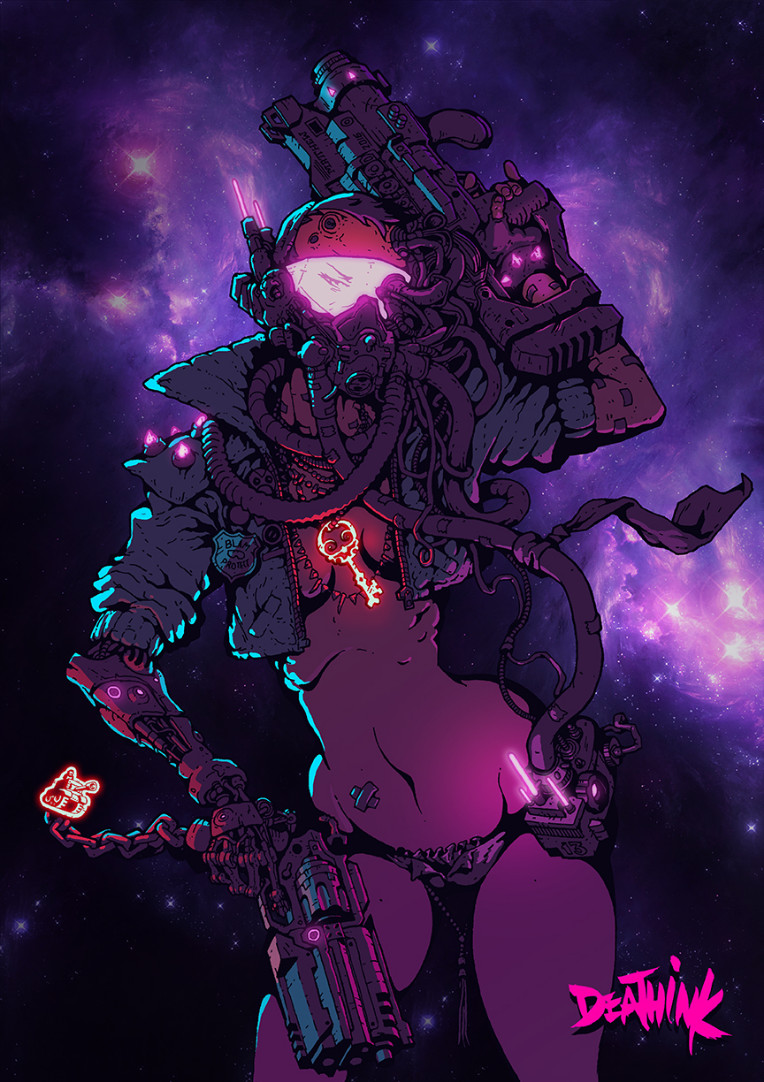 Thank you so much for all the fan art!!!