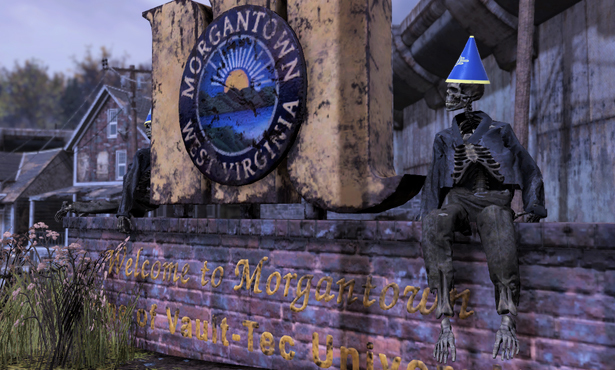 🎉🎊The Fallout Survival Guide has been public for 1 month!!!🎉🎊
I upload a new page to Newgrounds every Wednesday!
Read the Public pages HERE
And consider supporting us on Patreon!!!
Supporters get pages a week early and lots of other rewards. I'm also adding new rewards all the time as I gain more support so check back often.
Okay, now back into my work dungeon. Bye